Otto's Pub Club Mug
Loading Images...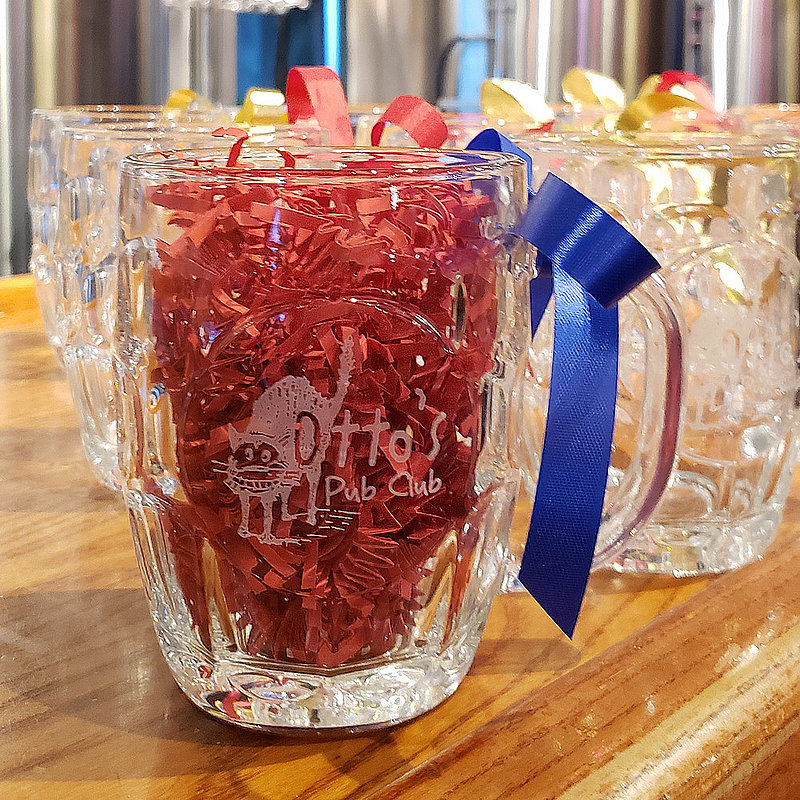 Our Price: $9.00
This 20 oz dimpled glass mug featuring the Otto's Cat Pub Club logo. We may not be able to share a pint here at Otto's right now but you can enjoy your favorite beer in your very own Pub Club mug at home!

Makes a great gift for your favorite Pub Club member!

*AVAILABLE FOR A LIMITED TIME ONLY!